Data Center Independent Equity Research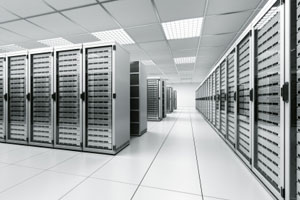 The corporate data center remains in flux, as companies seek to evaluate their existing information technology (IT) infrastructure, as well as public and private clouds. IT managers are moving rapidly to improve security, implement new software changes, accelerate application performance, service employees in remote locations, and reduce technology and administrative costs.
Three key trends that we see in the market for corporate computing are the shift from the data center to the cloud, the adoption of products and technologies for hardware virtualization, and the broad-scale adoption of mobile devices, which present unique performance, provisioning, and security challenges.