Computer Hardware Independent Equity Research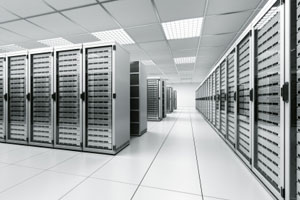 The computer hardware industry remains in flux, as companies rush to harness the latest improvements in microprocessor technology, and customers seek to reduce IT administrative costs. The three most important trends that we see in the market for corporate computer hardware are the shift from the data center to the cloud, the trend toward hardware virtualization, and the bundling of multiple features, including WAN optimization, security, and performance management into a single hardware appliance.
Computer Hardware Stock Coverage
Our hardware coverage features an eclectic mix of companies that blend software and hardware to create devices known as appliances. These include Riverbed Technologies, a leader in WAN optimization, Sourcefire, a niche player in open source security, and NetScout Systems, a niche player in performance management.