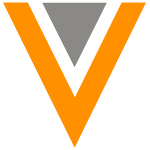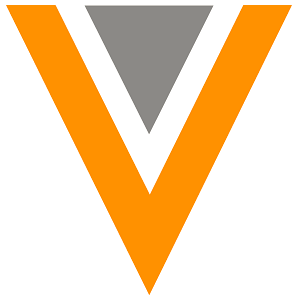 The most significant development in the clinical trial software market is the recent expansion of Veeva Systems (NYSE: VEEV), which until recently had made only a light-hearted effort to address the market. As part of its previous strategy, Veeva had partnered with Medidata Solutions (NASDAQ: MDSO) in an alliance which recognized Oracle (NASDAQ: ORCL) as a common enemy. Veeva, whose strength stems from selling sales force automation software to large drug and biotech companies, including 24 of the 25 largest world-wide, has, in the last two years, set its sites on the research and development activities of the large drug companies, with a series of new database applications.
About four months ago Veeva Systems announced its intent to introduce a clinical trial management system, or CTMS, in the first quarter of 2017. This builds upon the success of the company's eTMF and Vault Study Startup applications geared to the clinical side of enterprise content management. However, Veeva had not announced plans for an electronic data capture or EDC application, which is often seen as an essential ingredient for a fully-functioning clinical trial system. Instead, Veeva worked alongside Medidata, whose Rave EDC product is well entrenched in many large pharma accounts.
Recently, however, Veeva announced its intent to deliver a cloud-based EDC application, Veeva Vault EDC, which it expects to be available in April of 2017. In doing so, Veeva intends to build on its base of 120 clinical operations customers, which include deployments of its Veeva Vault eTMF in seven of the top 20 pharma companies. Veeva also announced that it will unveil Veeva Vault eSource, a mobile app for clinical trials, by the end of 2017.
Undoubtedly, Veeva Systems faces challenges in penetrating the market, not the least of which is the fact that its strongest relationships in the in the pharma industry have previously been confined to the sales, customer service and IT management sides of the business. Veeva has, however, sold at least one Vault module to at least 34 of the top 50 global pharma companies, and Veeva has an opportunity to expand within the R&D group, which has significant input into clinical trial software selection. Veeva also has the opportunity to approach a new set of customers in the CRO industry.
In summary, we believe that the recent expansion of Veeva into clinical trials holds much promise for the California-based company, and suggests greater ambitions to address the research and development needs of life sciences companies.