COMPLIMENTARY RESEARCH REPORT
Netflix: Reducing our Rating from BUY to HOLD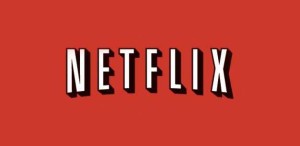 Excerpt: We are reducing our rating on Nextflix (NASDAQ: NFLX – $221.60) from BUY to HOLD, due in part to valuation, and due in part to the competitive threat posed by Amazon.com as it seeks to gain back lost ground in its core media business, which includes videos. Since adding Netflix to our Buy list on August 4, 2009 at a price of $45.00, the stock has increased more than four-fold, and although we are raising our earnings estimates modestly with the publication of this report, Netflix trades in line with our current price target.
Here's what's inside the report:
Netflix services and recent pricing changes.
Overview and investment opinion.
Financial analysis and projections.
Recent developments at Amazon.com.
Valuation.
Download the Free Report
[si-contact-form form='2′]